This will be a quickie WIP update - I've gotten alot done, but I don't have much time to tell you about it right now.
Here are some photos to show you what's been going on behind the scenes here.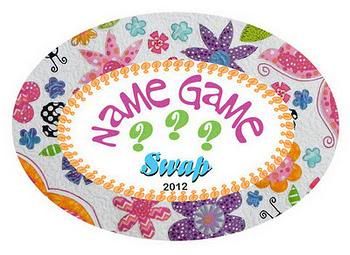 I got the Mini Quilt clipped and read to be bound. Here are some wonky houses and itty bitty circles .
You'll get to see more of when it's done

Moody Blues Bee/Dead Simple QAL Working on my layout now - the ladies from the MBB did a fantastic job with improv piecing!(no pics of this yet) ...

and got I got 2 blocks made for Melissa, who asked for wonky stars in aqua and red.
I took part in the OYGB orphan bock challenge- from oprhan to tea wallet, in less than an hour!