Back in December I played a little round of bumper cars while visiting family in New Jersey.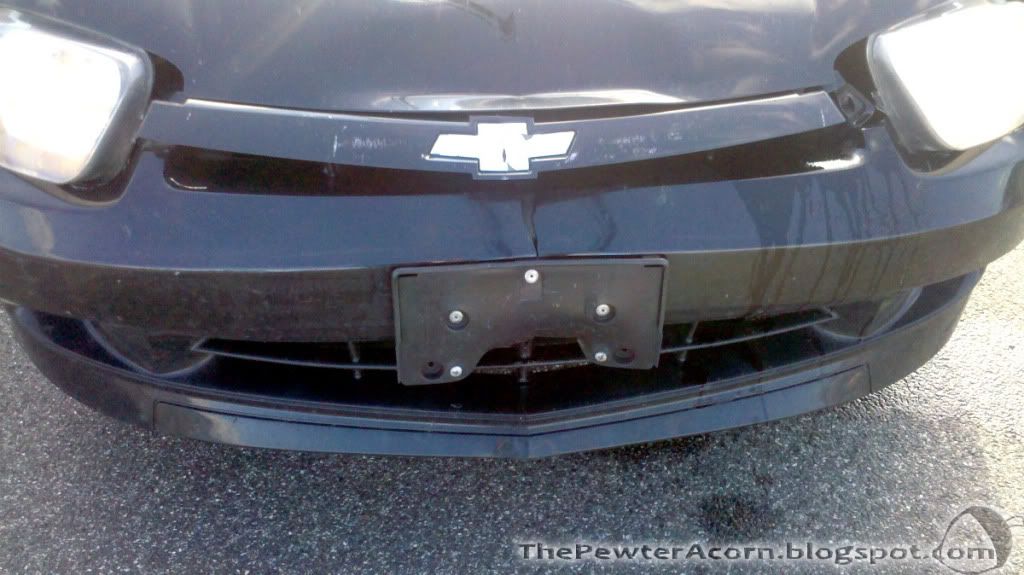 Hubs was wonderful and promptly began putting the pieces back together for me. He's a mechanical repair genius, but can only do so much on the gravel patch we call a driveway. Enter my Uncle.. who let us invade his warm, dry, garage for the repairs.
How could we ever repay him?
Well, for a start, he's alluded to needing some simple basement curtains.
I picked up some blue cotton remnant fabric. The plan is to make a giant tube, slice and dice it to make 8 loops, and just hem around two 24x22 rectangles.
Seems straight forward enough, right?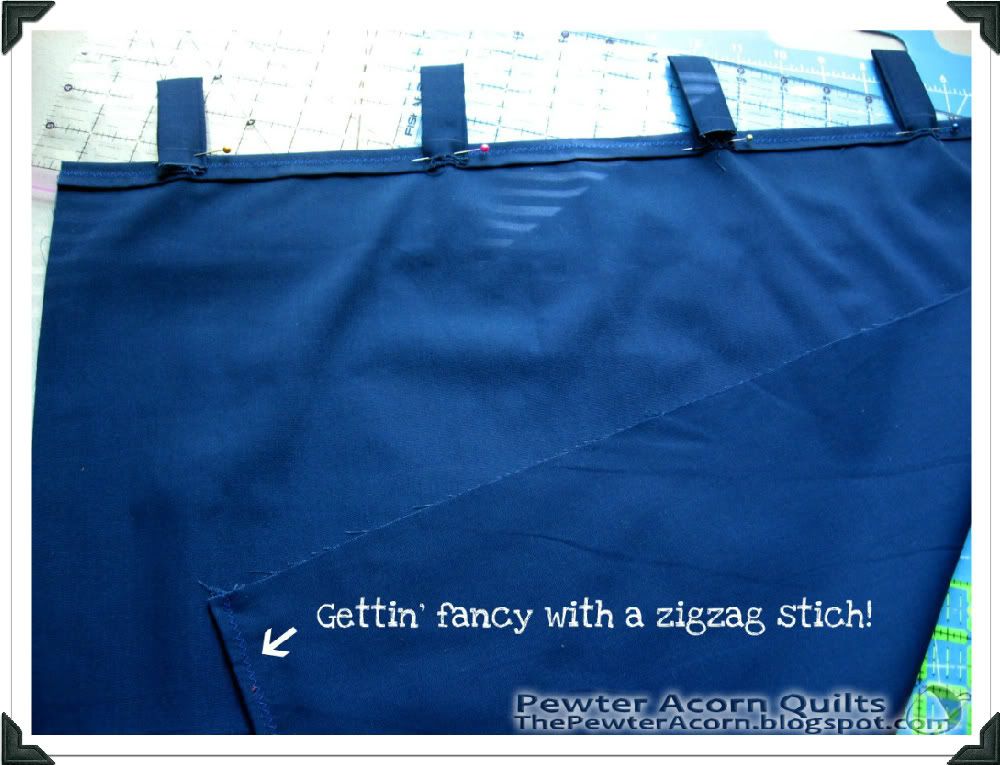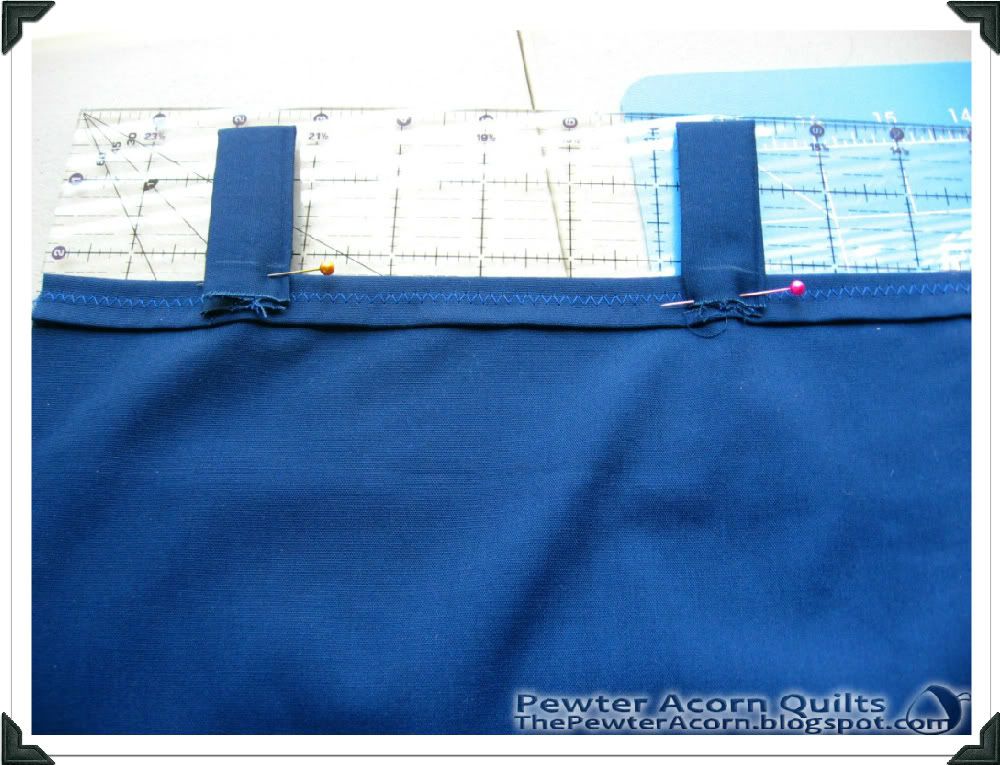 See the white lines near the bottom of the loops? I measured and marked the loops 2.5" from the fold, to make sure they hung the same distance down from the curtain rod. Yay for thinking ahead!!
It's going together quickly when I am working on it, but I'm not a fan ironing in this heat, so I've stepped away from it a few times. So far, I've turned the top and bottom hems and have started putting loops on.
My goal is to get it done by Wednesday, so I can bring them to their new home on Thursday!
_____________________________
Edited: This is a finished project and the recipient was pleased.